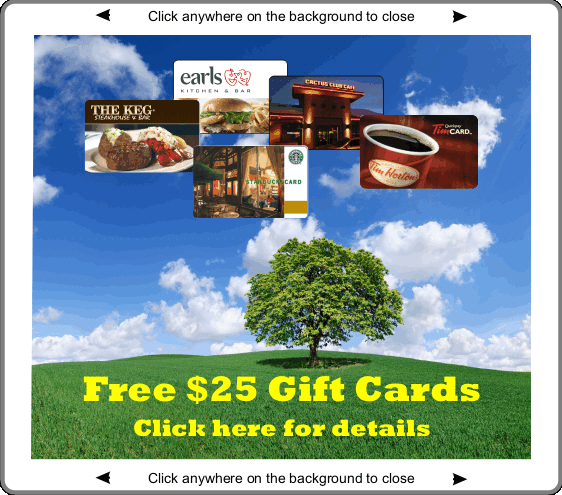 If you currently purchase original HP toner cartridges, we can save you money. As an Preferred HP partner we are able to offer exclusive pricing on HP toner cartridges: Guaranteed distribution cost minus 5% for black toners, and distribution plus 3% for color toners!

Learn More

We will assess your printer fleet and provide you with a summary of your annual printing costs for each printer and the fleet as a whole. We will then provide a printer management strategy which will show where your savings will come from.

Learn More

Our three level support system is designed to resolve your printing and connection issues quickly and painlessly. Our support team consists of seven Territory Managers with the backing of our service and IT departments. Unfortunatley, problems sometimes occur, but you are in competent hands when you call for our help!

Learn More

Document Locator is document management software that helps you manage your electronic files more efficiently, and your paper files paperlessly. A unique integration with Microsoft Windows makes document management so easy, you already know how to use it. Search, versioning, workflow, security, and eforms are among the many features.

Learn More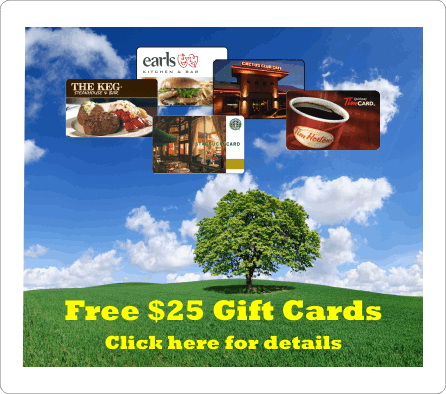 If you know of another business that you think would benefit from our services, please submit the simple form below. If your referral decides to do business with us, we will deliver your $25 gift card of your choice and will provide the business you referred a $20 Laser Buck they can apply to their next order!
Add a Referral
Explore the versatile multifunction laser printer solutions offered by Hewlett Packard. HP offers a full line of color and mono only multifunctions capable of handling any of your office requirements. See the full line of MFP's
Hewlett Packard M605dn

(E6B70A)

Black and white printing
Monthly duty cycle: 5000 to 16,000 pages
58 ppm black
Hewlett Packard M506dn

(F2A69A)

Black-and-white printing
Monthly duty cycle: 2000 to 7,500 pages
45 ppm black
Hewlett Packard M506x

(F2A70A)

Black-and-white printing
Monthly duty cycle: 2000 to 7,500 pages
45 ppm black
Hewlett Packard M426fdw

(F6W15A)

Print, Copy, Fax, Scan
Monthly duty cycle: 750 to 4,000 pages
40 ppm black
Hewlett Packard M775z

(CC524A)

Color and mono printing, copy, scan, fax, digital send, easy access USB, offset and staple capabilities
Monthly duty cycle: 2500-7500 pages
30/30 ppm black/colour